Woman dies on CAL flight en route to New York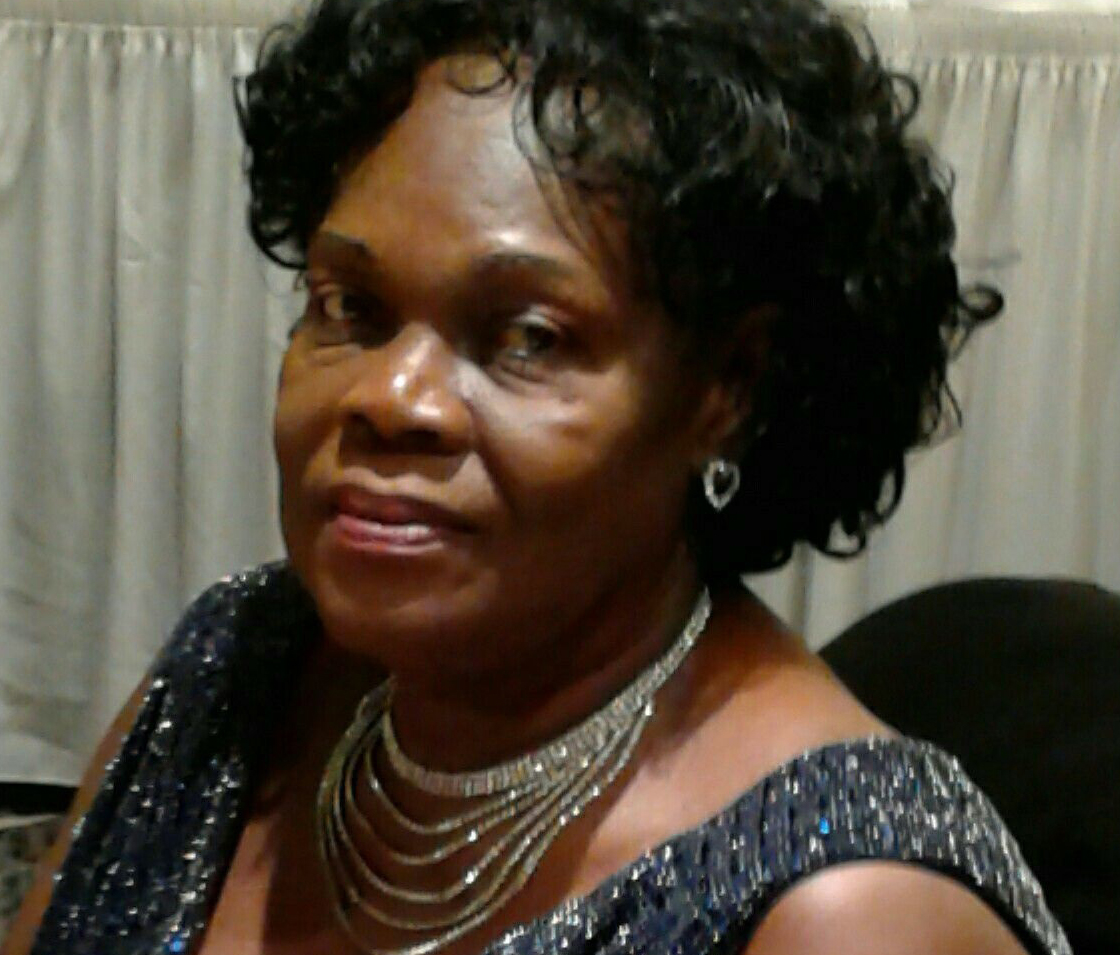 A Guyanese woman died yesterday on board a Caribbean Airlines (CAL) flight on which she and her family were returning home to New York and her loved ones are still in shock as she had no complications before boarding.
Joan Wilson née Primo, popularly known as Miss Joan 'collapsed and unresponsive' mid-air shortly after using the lavatory on the CAL flight, a parent said today of women at Stabroek News.
After the death, the plane was diverted to Piarco airport in Trinidad and Tobago.
The parent said the woman's son, grandson and two other relatives were on board the flight. "She went to the toilet and was taking a while, so someone went to check on her. It looked like she suffered a heart attack or something while using the bathroom…" the relative said.
When another next of kin was contacted by this newspaper, she advised that the family did not wish to comment, saying "we would like to process this because family members were on the flight with her".
This diary understands that Wilson is the aunt of local singer Jomo Primo and is based in Queens, New York.
She was originally from Samatta Point Grove on the east bank of Demerara and it was at this address that she stayed whenever she visited her home country.