Travel booking windows increase as consumers anticipate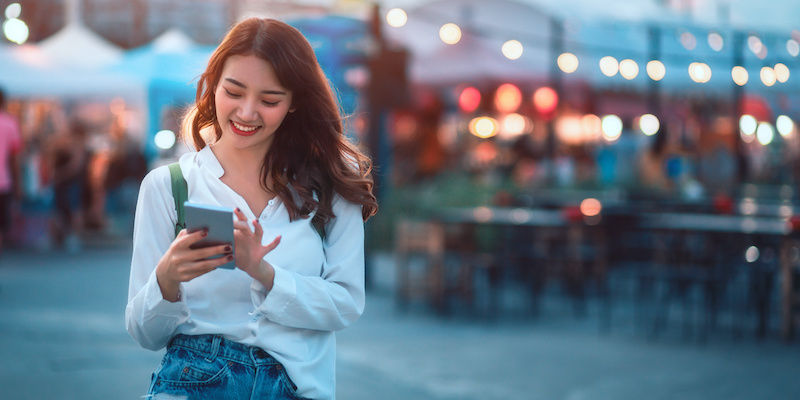 Travel booking windows are getting longer as the industry recovers, according to a Skyscanner report.
While the volume of bookings for travel three months or more before departure is slightly below 2019 levels, there is a 24% increase in bookings in EMEA between one month and 59 days in advance and a 38% increase in bookings between two months and 89 days in advance. Of travel.
On the other hand, the booking window of less than a week has decreased and the number of bookings on the segment from one week to 29 days is also increasing.
Booking patterns for the Americas show a similar trend, with bookings between one month and 59 days up 31%, while the volume of bookings made between two months and 89 days increased by 44%.
The 90+ day booking segment is also on the rise, with Skyscanner data showing a 15% improvement for the first three months of 2022.
Subscribe to our newsletter below
The booking window of between seven and 29 days accounted for 29% of volume in week 12 of 2022, while volume for bookings made less than seven days before departure decreased by 46%.
Unsurprisingly, booking horizons in Asia-Pacific lag behind other regions, with the volume of bookings between seven and 29 days before departure at 37% currently, compared to 27% in 2019.
The volume of bookings made less than a week before departure also remains high at 25% compared to 15% in 2019.
Research from Expedia Group Media Solutions also reveals the trend towards longer planning and booking horizons.
The company reports that in the first quarter of 2022, the global share of searches in the 180+ day window increased by 190%, while the zero to 21 day search window decreased by 15% compared to the previous quarter. .
Longer booking horizons have also been noted by major hotel brands, with Hilton saying on a recent earnings call that it went from majority booked in seven days during the worst days of COVID to around 50% in seven days in April.