Tour guide alleges gang rape at five-star hotel in central Delhi: cops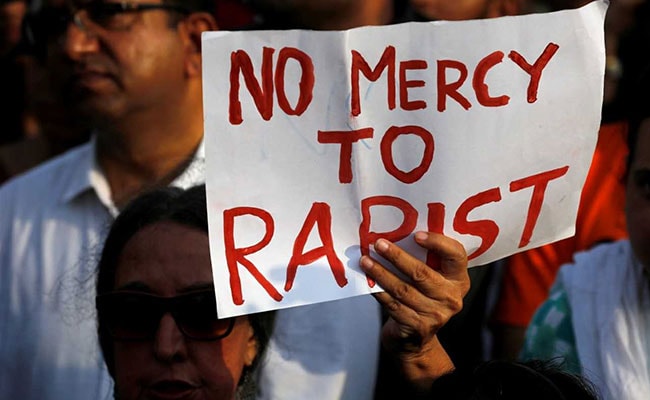 New Delhi:
A tour guide claimed she was gang raped at a five-star hotel near India's Gateway in Delhi, police said on Sunday. The rape survivor named six people, including a woman, after which the main defendant was arrested, they added.
A man named Manoj Sharma, a resident of Delhi's Sheikh Sarai area, was among those arrested.
The incident took place on Friday and the woman made the distress call the next day, police said.
The hotel room in central Delhi where the crime took place was reportedly booked by two businessmen.
The survivor, who works as a tour guide and responsible for booking tickets, told police she was in desperate need of the money and that the defendants called her at the hotel under the pretext of granting her a loan to low rate.
"On the victim's complaint, a case was registered against 6 accused persons including a woman," New Delhi Police Deputy Commissioner Eish Singhal told NDTV.
"The victim was lured into the hotel room under the pretext of granting a loan at rates subsidized by the defendants. The victim was working as a tour guide and ticket booking agent and was in dire need of money. name of two businessmen, "he said.
Further investigation and searches for other defendants are underway.