Robert F. Grayboyles, Brent Skorup: Planepooling — Reinventing Regional Air Transport | Columnists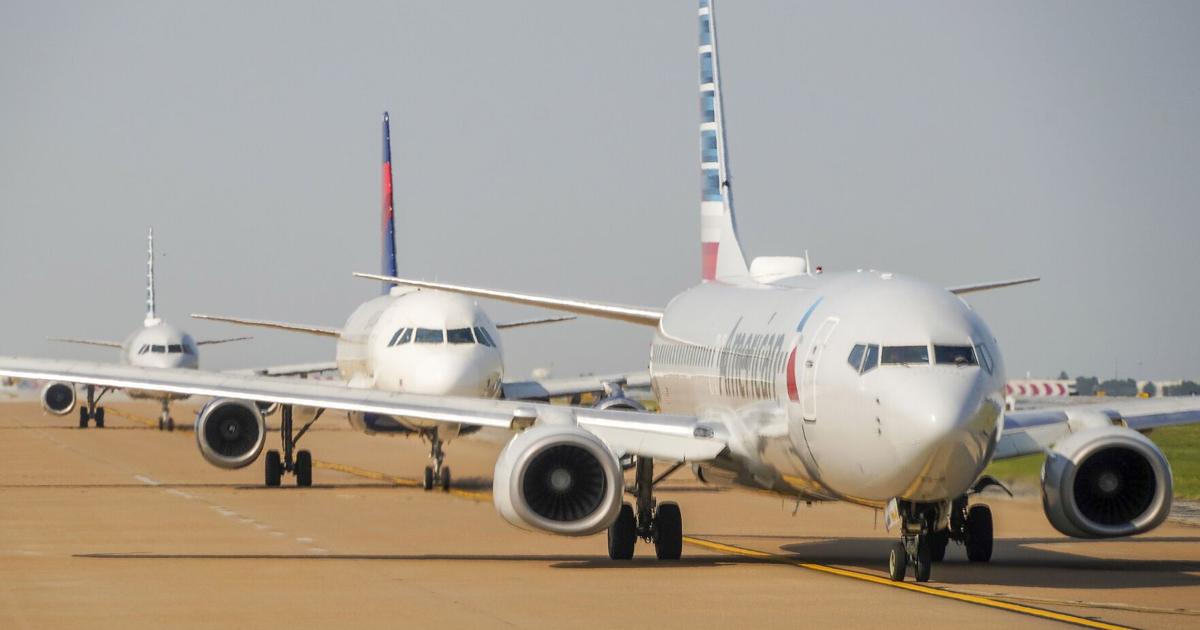 ROBERT F. GRABOYES and BRENT SKORUP InsideSources

They say that in the southeastern United States, whether your soul is heading for heaven or hell, it will have to change planes in Charlotte or Atlanta. So goes the notoriety of the commercial aviation hub-and-spoke system. Regional flights often require you to go through a hub – and it's often quicker to just go by car – and it's easier to stay home. This can change with what we call "planepooling", and the moment of the idea can approach quickly.
Carpooling is like carpooling in the sky. Uber's app offered a service called UberPool (mostly suspended during COVID-19). You tap the cell phone app, a car comes, maybe with another passenger already in the car when you get in. Maybe it picks up another passenger along the way and ultimately drops you off where you're headed. It takes a little longer than a regular Uber, but splitting your ride and giving up a few minutes of speed lowers your fare. Now, let's adapt this idea to flight.
In a recent article and accompanying memoir, we describe the "Nashville-Asheville problem." Suppose you live in the suburbs of Nashville. You need to go to Asheville, NC, about 200 miles east of where you live, and have two options. First, you can fly via Atlanta – a 6 hour and 20 minute trip, of which more than 4 hours are spent by car or at airports. Plus, there's the stress of worrying about missing one of your two flights.