How accurate is Con Air to Real Life Convict transport?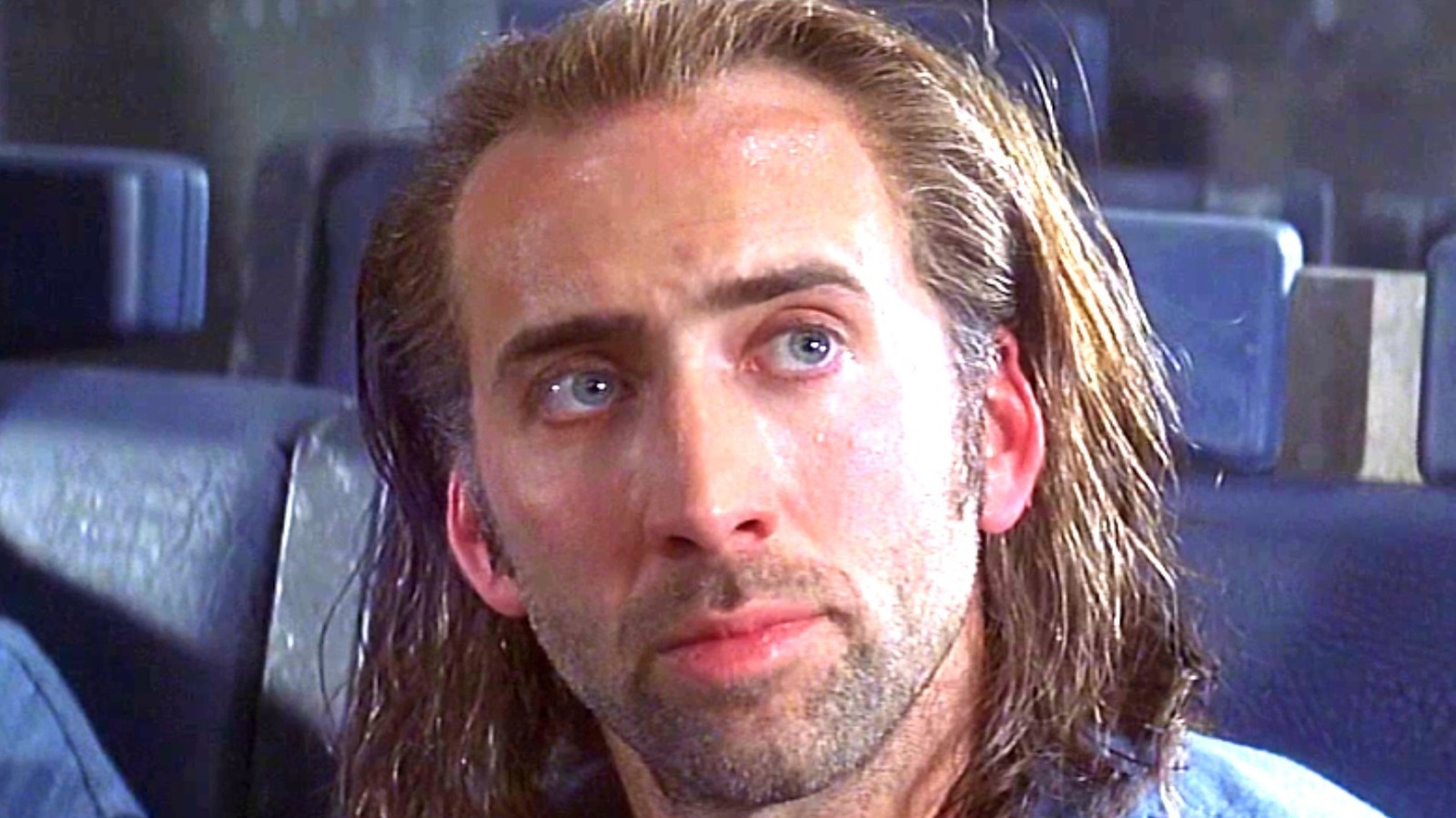 Oddly enough, in the prison system, the plane network is actually called "Con Air," but just as a nickname, according to a Sun Sentinel report in 1997 around the film's release. Officially, the system is called the Justice Prisoner and Alien Transportation System, or JPATS for short, and it's only been around since 1995, according to the US Marshals Service. JPATS indeed transports convicts across the United States, in addition to deported illegal immigrants, and is one of the largest prisoner transport networks in the world.
Operating as a joint venture between the Federal Bureau of Prisons and US Immigration and Customs Enforcement, JPATS has some similarities to the system presented in "Con Air". According to the Sun Sentinel, prisoners' hands and ankles are handcuffed, sometimes double or even triple locked. The more volatile inmates are given restrictive hand covers to prevent movement and, in some cases, masks to prevent biting and spitting. Detainees are thoroughly inspected upon boarding the plane for contraband, much like in the movie.
Unlike "Con Air" and most of the prison system, JPATS does not separate convicted women and men. Another major difference is the aircraft itself. In "Con Air", the C-137 has a military style hull and seating arrangement, while the Boeing 737s used by JPATS are like civilian planes, to a dozen US marshalls.
And no, they don't play any Lynyrd Skynyrd on the speakers in real life.