Google recently cleared the Play Store from a "deceptive and exploitative" category of apps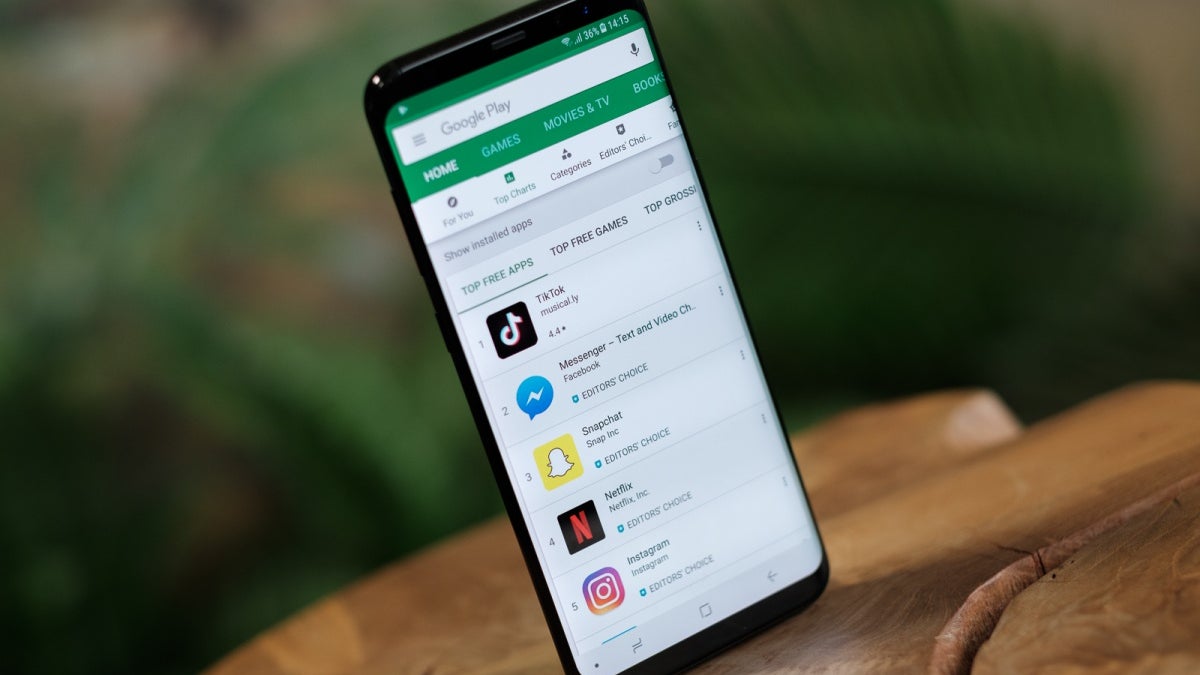 Due to the large number of apps submitted for Play Store approval each day, not to mention existing titles that often receive transformative updates, it can be quite difficult for Google to resist and stay on top of all of them. possible threats to the security, privacy and well-being of Android users worldwide.
This recently enforced rule explicitly bans apps for "personal loans with an annual percentage rate (APR) of 36% or more", also requiring all such platforms seeking to enter or stay in the Play Store "to display clearly their maximum APR, calculated consistently with the Truth in Lending Act (TILA). " Also known as the Consumer Credit Protection Act, TILA has existed since 1968 as a U.S. federal law designed to promote the wise use of consumer credit by requiring disclosure of its terms and cost.
In recent years, a number of states have either imposed strict limits on the APR that "payday lenders" can charge, or outright banned payday loans. While Google obviously doesn't have the power or jurisdiction to ban companies that often charge annual rates well above 100 and even 300 percent, what the tech titan can certainly do is limit the visibility of these practices, deemed "misleading and exploitative". "
Of course, several payday loan providers have disputed this characterization, arguing that the Google Play Store policy changes are hurting both "legitimate operators" (at least in some states) and "consumers looking for loans. legal ". Interestingly, Apple has yet to impose a similar ban in its own App Store for iPhone and iPad users, despite calls from advocacy groups like Color of Change that view the practice of payday lending as " predatory ".