Follow these tips to avoid travel booking fraud in Cancun and the Mexican Caribbean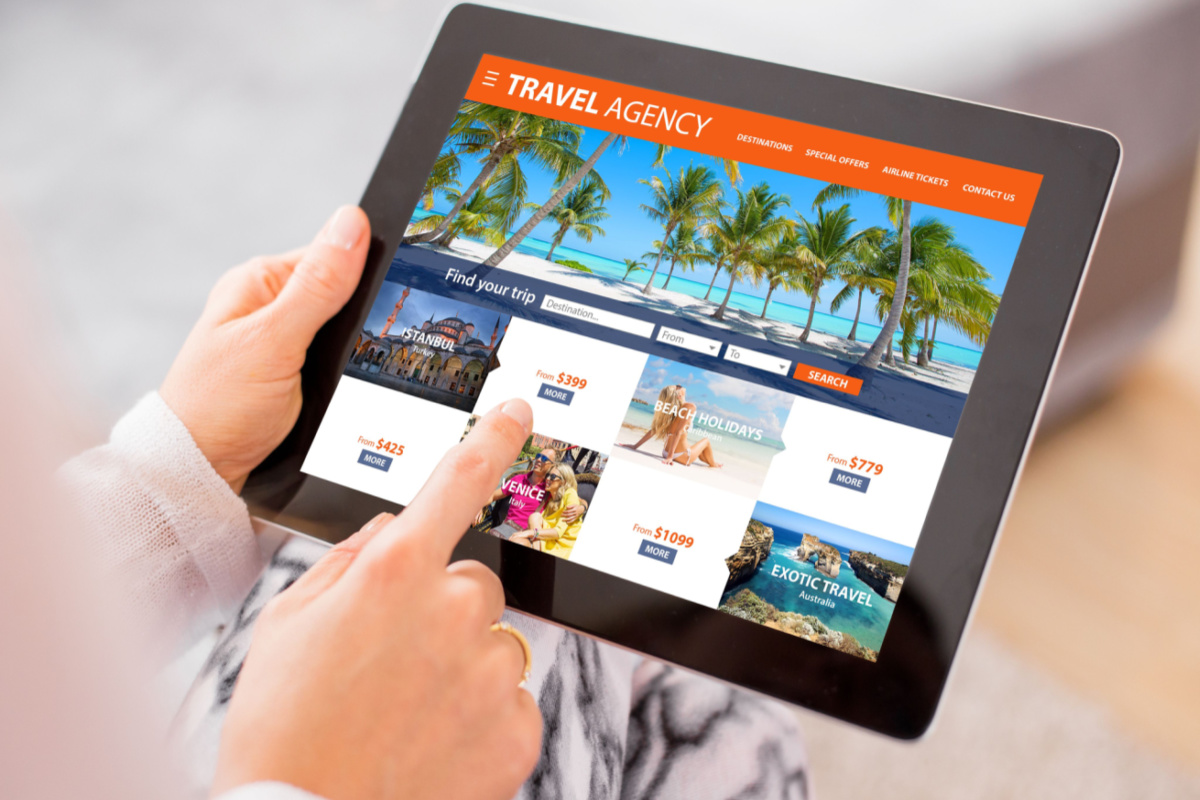 Share the article
Last update
The Mexican Caribbean is once again proving to be one of the top travel destinations in the world this summer. With millions of tourists expected to visit the region in the coming months, authorities are on alert for a rising trend: bogus travel package scams and other online crimes targeting tourists. With scammers using increasingly sophisticated methods, it's important to note a few key features that can help you avoid becoming a victim of online fraud.
For a long time, petty crime such as pickpocketing has been the main concern for travelers to the Mexican Caribbean. However, the internet is proving to be a useful medium for scammers to target unsuspecting tourists. This summer has seen a flurry of fraud reports in various parts of the Mexican Caribbean, affecting all parts of the tourism industry. Already before the start of the summer season, the authorities paid particular attention to online vacation rentals, which increased by 40% compared to previous years.
With up to 400,000 people vacationing every day in Cancún and the Mexican Caribbean in July alone, fraudsters are using increasingly cunning tactics to scam tourists out of their money. The problem has been particularly prominent in the southern parts of the state – Bacalar, Mahahaul and Chetumal among others – which report an average of 5 cases of package fraud per day compared to 10 monthly complaints before the pandemic. Follow these tips and you'll help minimize your exposure to tourism scams.
Choose an established travel agency
A growing number of tourists are falling victim to fake travel agent scams that advertise tours or other travel packages that sound too good to be true. These scams work by promising luxury services – including all-inclusive hotels and tours – at low prices. Fake all-inclusive vacations are often advertised on social media, with photos showing off gorgeous resorts and amenities. Some scammers go the extra mile and present fake reviews and craft QR codes to give the impression of a legit travel company.
The problem: the travel agency does not exist, nor what it promises. If you are booking your tour or vacation package through a Mexican company, you can find a list of reputable and registered travel agencies on the Mexican Travel Association website.
Avoid booking accommodation on social media
Online vacation rental scams have spread like wildfire on social media sites, including Facebook and Instagram. Visitors should avoid these websites and instead opt for verified properties on another platform such as Airbnb. However, online rentals do not offer the guarantees offered by hotels and visitors may face last minute cancellations. Even when a property appears trustworthy, it can lead to messy legal situations that can take years to resolve due to slow bureaucracy.
Book tours on reputable tour websites
Although many tours can be booked at hotels or in person, a good idea is to book ahead of your vacation through verified platforms such as Viator or Tripadvisor. There are several advantages to doing so. First, visitors can see the full tour prices, plus any extras that must be paid for locally. Plus, they can compare different tours, including amenities, and read reviews.
Make sure your booking can be made using secure payment methods
It is essential to check that your reservation, whether it is an online rental, a tour or a travel package, can be paid for using secure banking methods. Avoid services that require you to make a large deposit up front or companies that use unverified payment systems.
With these tips in mind, travelers can enjoy the Mexican Caribbean with peace of mind. If you encounter false advertisements or believe you have been scammed, you can contact the local Cyber ​​Security Unit here.
Plan your next Cancun vacation:
Choose from thousands of Hotels, resorts and hostels in Cancun and Riviera Maya with free cancellation on most properties
Book Travel insurance that covers Covid-19
Book at an affordable price Direct flights to Cancun International Airport
---
↓ Join the community ↓
The Cancun Sun Community FB Group has all the latest travel news, conversations and tourism Q&A for the Mexican Caribbean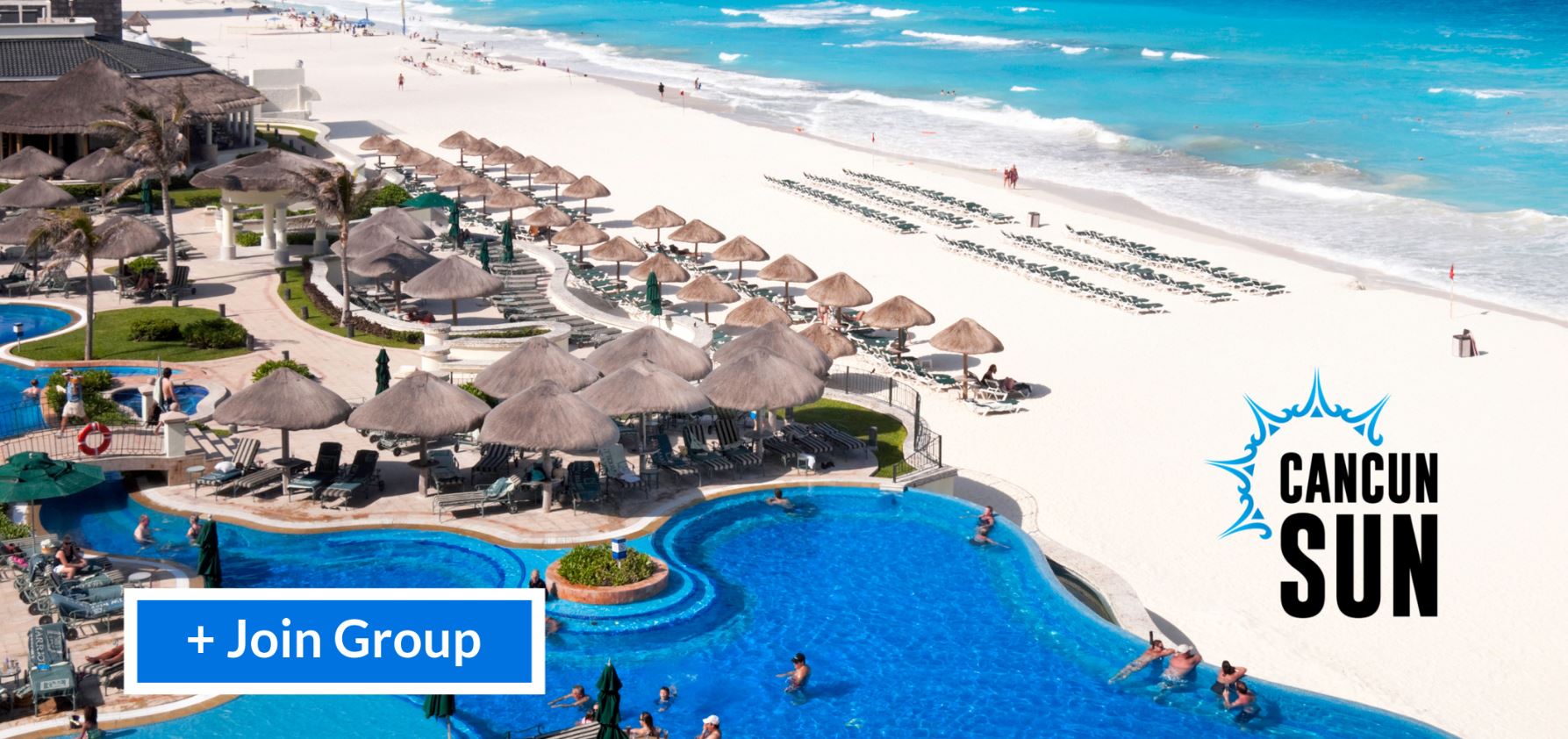 Subscribe to our latest articles
Enter your email address to subscribe to The Cancun Sun's latest travel news, delivered straight to your inbox.
---