Discovery Bank launches travel booking platform to support Travelstart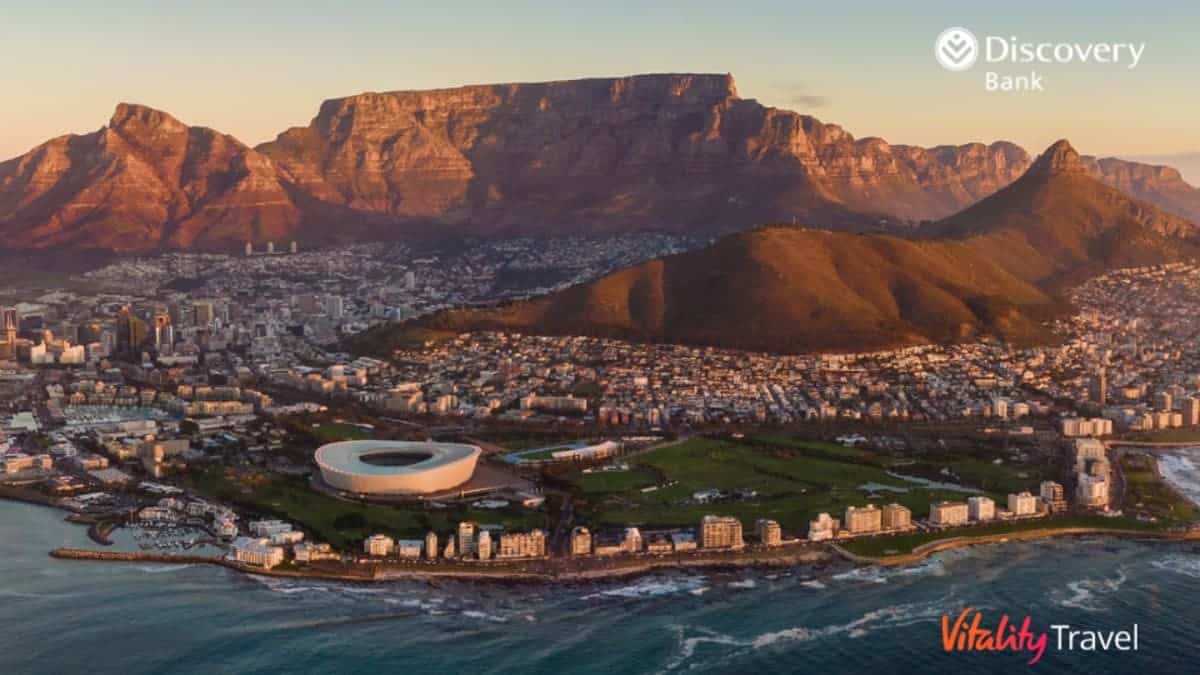 DDiscovery group launches travel booking platform to support Travelstart, a one-stop online travel service.
Discovery Bank recently launched Vitality Travel, a fully integrated travel booking service with unprecedented discounts and simplified travel management.
The complete travel offer is the the world's first shared-value travel platform that channels behavioral savings into the greatest possible savings on flights, vacation accommodations, car rentals and vacation packages.
"Vitality Travel further increases the value customers get by continuing to monetize positive health and financial behaviors," says Hylton KallnerCEO of Discovery Bank.
"The new travel offering combines Discovery Bank's digital payments and platform capabilities with Vitality's rewards expertise and network of partners to access a world of travel offerings in a way particularly practical."
Vitality Travel offers its customers a unified platform to view, book and modify flights, vacation accommodations and car rentals. Customers can easily compare travel prices in the marketplace and enjoy unmatched discounts from a wide range of travel partners. Reservations are payable directly from a customer's Discovery Bank account or with Miles which customers earn by managing their health and money well.
It also allows Discovery Bank customers to book effortlessly – with personalized discounts – directly on the Discovery Bank website, where they have access to all local and international airlines, which currently includes five local and three international airline partners. at reduced rates, as well as discounts. in more than a thousand vacation accommodations and car rental services, and soon also vacation packages.
Vitality Travel provides access to all airlines, with discounts of between 10% and 75% across a wider flight partner network – including over 40 local and regional flight destinations with new partners FlySafair, Airlink and LIFT for local flights, in addition to existing partners kulula.com and British Airways operated by Comair.
International flight partners Emirates, British Airways and Qantas, with discounts of up to 75%, are all seamlessly integrated into the platform.
Customers get up to 25% off over a thousand accommodation options, from hotels and apartments to one-of-a-kind lodges in the region.
Discovery Bank customers also get up to 25% off car rentals and up to 15% off vacation packages, including premium properties World Leisure Holidays, Contiki Tours and Royal Caribbean cruises .