Cypriot government pays residents 35% of the cost of hotel accommodation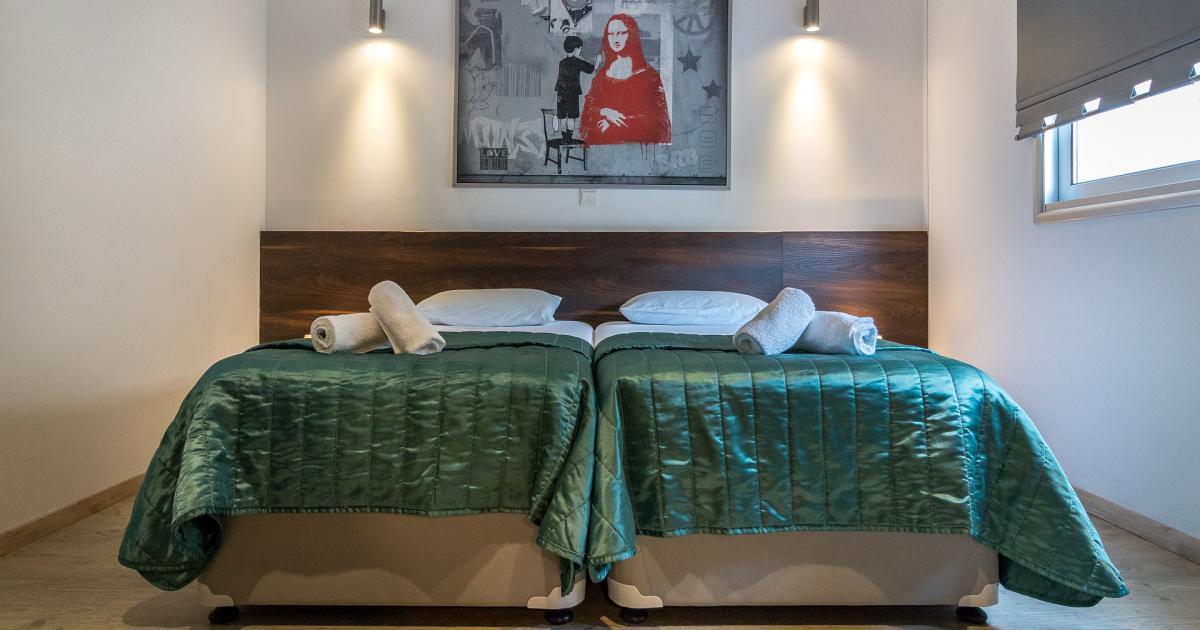 Cyprus offers vacation rental incentive to locals
35 percent of accommodation costs will be paid by the government
The Cypriot government will cover 35% of the cost of an overnight stay in the hotel to encourage permanent residents to stay on the island. The new scheme goes into effect today, June 1 and will run until November 30, excluding the active summer tourist months of July and August, reports Cyprus Mail.
171 accommodation establishments, including 4 and 5 star hotels, rental apartments, tourist villages and rural tourism sites have joined the special support program for domestic tourism launched by the Deputy Minister of Tourism. The list includes 59 establishments in Famagusta district, 19 in Larnaca district, 26 in Limassol district, 20 in Nicosia and Pyrgos Tyllirias district and 47 in Paphos district.
EUR 39 for a 5-star hotel night
For the designated period, participating establishments agree not to charge more than EUR 60 per night for a double room, including breakfast. 35% of this amount, including the costs for the children, is a state subsidy, so the holidaymaker pays a maximum of 39 euros even for 5-star accommodation.
A minimum stay of two nights is required for the discounted price to apply. To make a reservation, permanent residents can contact the tourist accommodation of their choice or tourist agencies directly.
Votes cast, restrictions relaxed
This is the third extension of the hotel discount program that the tourism authority considers particularly beneficial for the sector affected by the pandemic and the economy as a whole. The Cyprus Hotel Association welcomed the initiative as an opportunity for a "breath of fresh air" for the industry.
It comes against the backdrop of new coronavirus restrictions in Cyprus and the May 30 parliamentary elections that saw the ruling conservatives retain power without securing an absolute majority and nationalists making significant gains.