booking volumes up 195% YoY for Eid al-Fitr 2022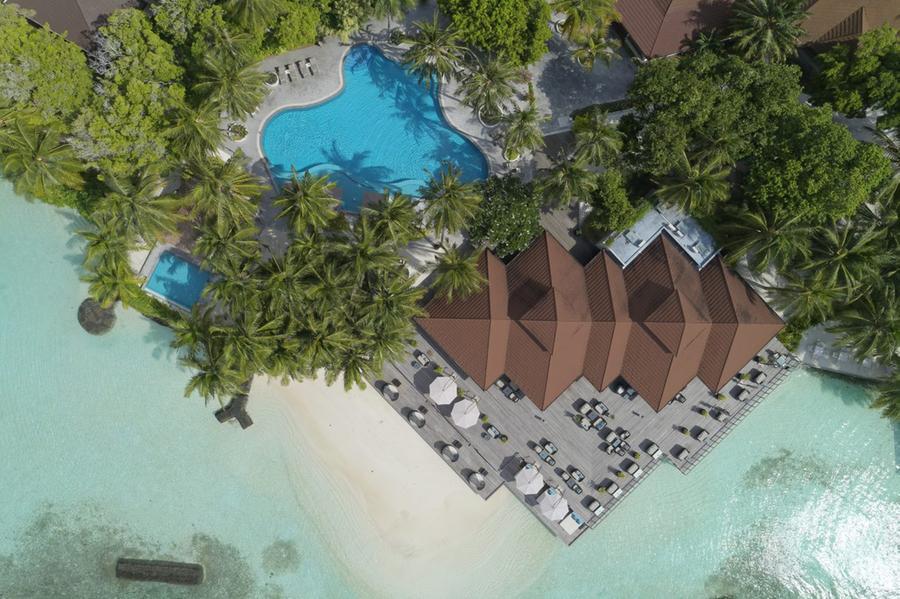 Dubai, United Arab Emirates: dnata Travel, the oldest travel provider in the United Arab Emirates, reveals that the total volume of local and international travel bookings for the planned Eid al-Fitr break has increased by 195% so far in 2022, by compared to all bookings made throughout the same annual holiday period in 2021.
In 2022, the number of international travel bookings for the first public holiday of Eid, scheduled for early May, notably increased with 65% of UAE travelers opting for global destinations and 35% opting for staycations. This is compared to 68% of travelers booking holidays in the UAE and 32% seeking international holidays, for the same holiday period in 2021.
The top five most booked destinations for travel during the planned Eid al-Fitr holiday period in 2022 so far with dnata Travel in the UAE include: Maldives, UAE, Turkey, Mauritius and Oman.
Emily Jenkins, Managing Director, dnata Travel Leisure, commented: "In 2021, stays in the United Arab Emirates and the Indian Ocean proved to be the most popular for travelers from the United Arab Emirates looking to take a well-deserved break during Eid al-Fitr. Although these destinations still remain popular with travellers, this year with more destinations open we are seeing a wider range of travel options begin to develop, in Asia, Europe and North America.
"Travel demand is high as many countries reopen their borders to tourists, or relax or remove travel regulations related to COVID-19, making it easier for a passenger to travel. Recently opened and accessible, Bali and Singapore in particular are starting to gain traction as Thailand climbs rapidly into the top 10 most booked destinations for Eid al-Fitr – testing requirements for fully vaccinated travellers."
The team of travel experts at dnata Travel, part of the dnata Travel Group, also reports an increase in length of stays and average booking values ​​as customers seek to extend their trips and choose to book packages. more comprehensive vacations, including hotels, flights, transfers, destination experiences, insurance, and more.
To find all the latest vacation packages available during the Eid al-Fitr holiday period and beyond, go to www.dnataTravel.com or follow @dnataTravel on social media to see the latest offers. To find out more, contact the dnata Travel experts by phone or WhatsApp at 800 DNATA (36282), email [email protected] or visit a dnata Travel outlet in the United Arab Emirates.