Air France flight canceled due to a terrorist joke… by an airport agent!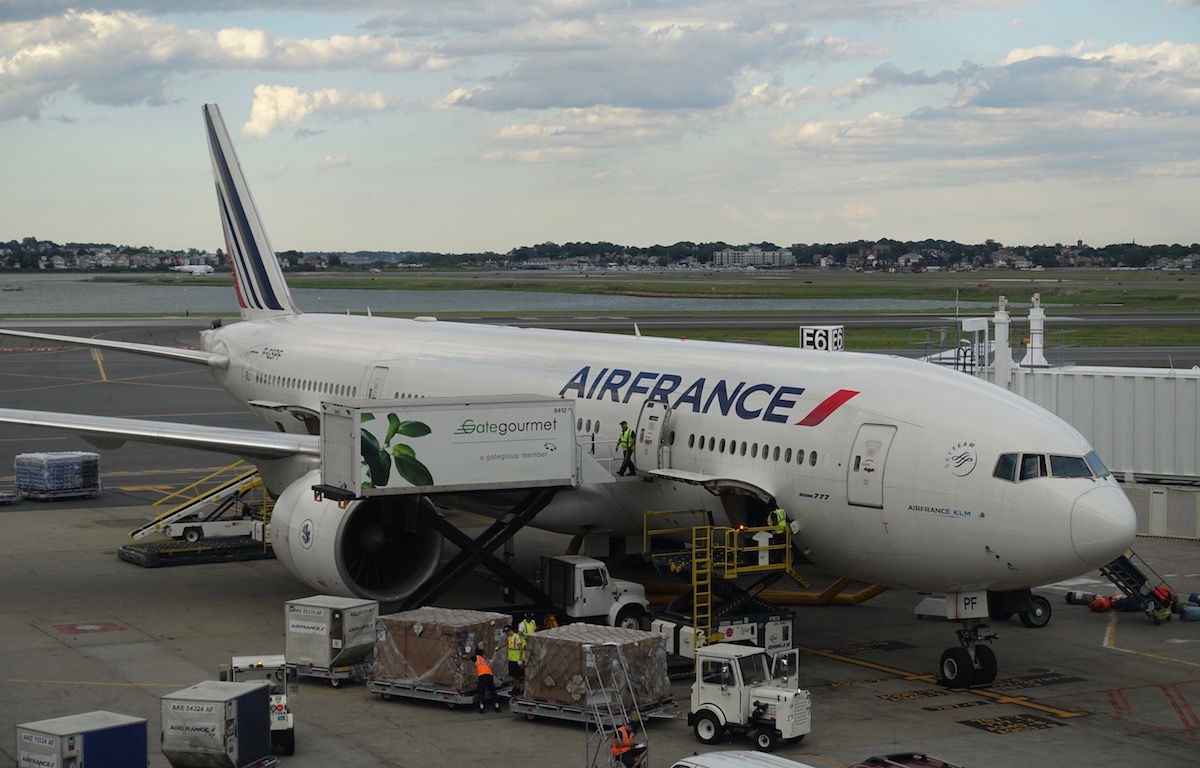 Every once in a while there's a story about a seriously delayed or canceled flight because someone was trying to prank something safety-related. This story is along those lines, except this time it wasn't a passenger making a joke.
Airport agent jokes that there is a terrorist on the plane
This incident occurred on July 14, 2022 on Air France flight AF646 connecting Paris Charles de Gaulle (CDG) to Saint-Denis de La Réunion (RUN). The flight was operated by a Boeing 777-300ER and was scheduled to take off at 4:40 p.m. local time.
According to reports, during boarding, an airport agent whispered in the ear of a girl boarding the plane to "be careful, there is a terrorist on the plane". It is not clear whether it was an Air France agent or an airport contractor.
The child's family informed the flight attendants of what had been said, and they informed the captain. This required the flight to undergo a full security check and then ultimately resulted in the flight being cancelled.
As Air France explained in a statement (translated from French to English):
"Due to a suspected malicious act, the crew decided, in accordance with the security procedures in place, to abort the departure procedure of the aircraft and to have a security inspection carried out by the police. No real threat was found during this inspection The length of this inspection meant that the prescribed time for the engagement of the crews was reached, as a result, the flight was postponed to July 15, 2022 at 16 The passengers were disembarked and taken care of by the Air France teams for the night.
Why would an airport agent joke about that?
Police were able to locate the 46-year-old man who made the comment to the passenger. He explained that he was just trying to "joke" with the child and said he "didn't want to hurt anyone" and was unaware of the consequences of the joke.
He will have to go to court next February (so far away?!), because he is accused of obstructing the movement of a plane.
Air France has lodged a complaint and estimates that the damage from this incident amounted to approximately 550,000 euros. I assume this includes paying EU261 compensation to many people, including the return flight, which was also delayed by about a day.
At the end of the line
There will always be people who are not good at boundaries or reading the room. In the case of theft, it is usually only the passengers who behave so stupidly. Well, an Air France flight was recently canceled after an airport agent joked with a little girl that there was a terrorist on the flight. Somehow, he couldn't see how this joke could go wrong.